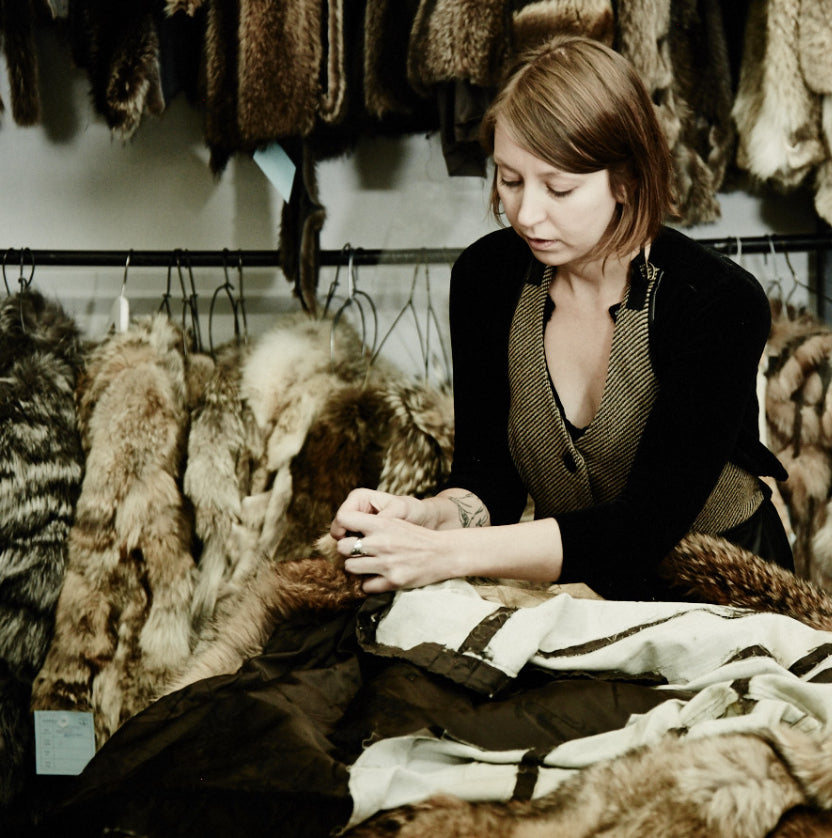 "Upcycling fur will be in fashion as long as we can bring fresh ideas while continuing to protect nature"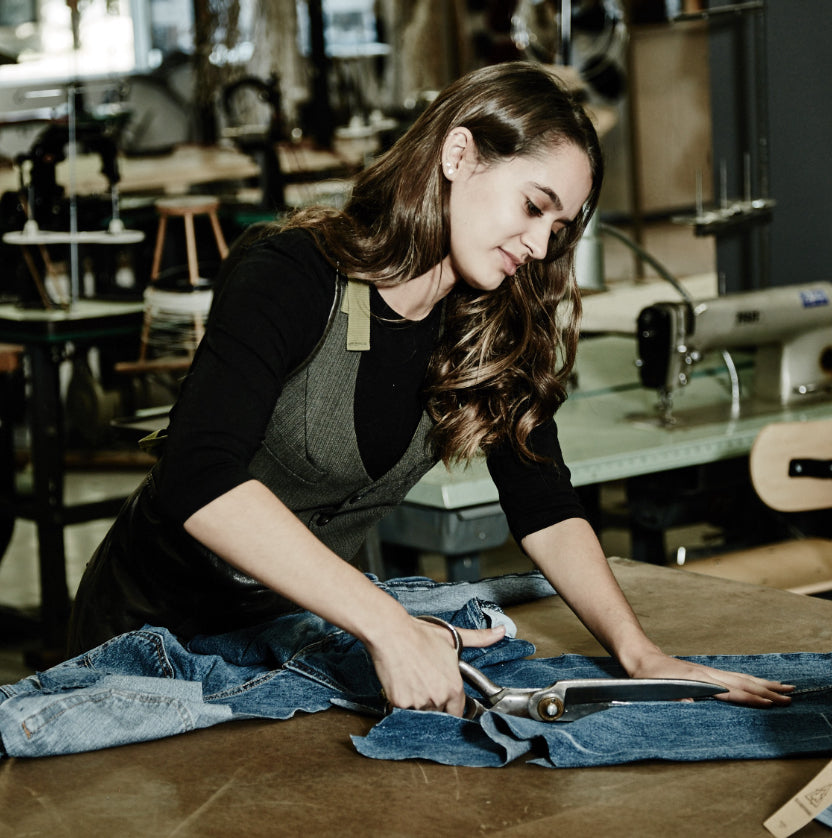 "This year, Canadian Hat has turned hundreds of jeans into high quality products."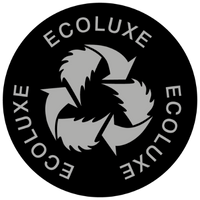 Animals
Saved
WE LOVE RAW MATERIAL SINCE 1994
COMMITTED TO GIVING A SECOND LIFE TO YOUR NOBLE FASHION PIECE
OUR SERVICES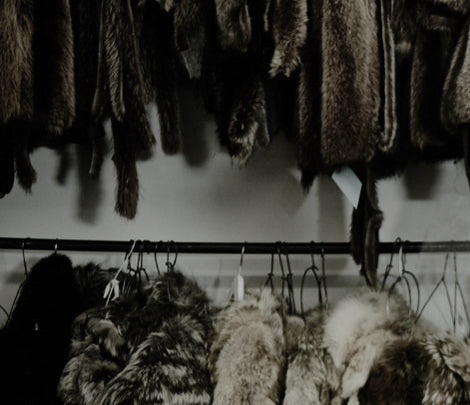 Swap your old fur coat, jeans, tweed, wool, ties and silks for Harricana Boutique gift certificats valid on most of our items at the Harricana/Canadian Hat workshop and boutique. Take part in our mission by bringing your treasures to the boutique!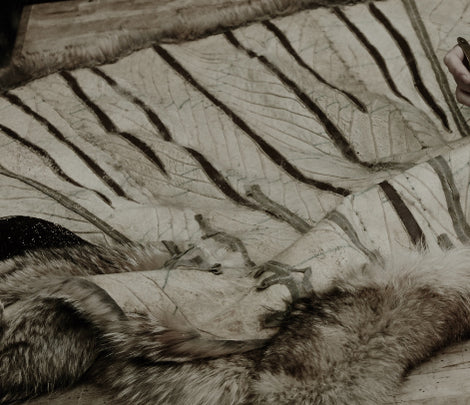 Fur coats from a few decades ago are often out of style and heavy, but our experienced designers can turn them into a fashionable coat or jacket again! To remodel your coat, you will need to make an appointment with our talented senior designer Celyne. With 25 years of experience in upcycling fur coats, she has allowed over 5000 families to make their fur heritage dream come true.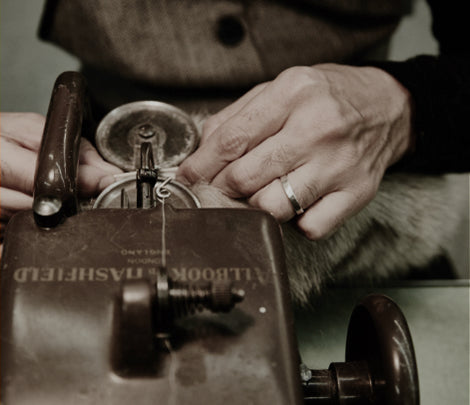 With the expertise of our craftsmen, you can transform your furs into Harricana accessories. A coat can become one of our handbags or a pair of mitts decorated with your upcycled fur. The Harricana accessories of your choice will be carefully handmade in our workshop to give a new breath of life to your precious furs. Find out more on the steps to fur transformation.